The temperature is dropping and the leaves are falling. As we begin the beloved fall season, House Of is hosting an event in collaboration with Strings For Hope and Live Co. Coffee. Cozy up with us on Saturday, October 20th at House Of!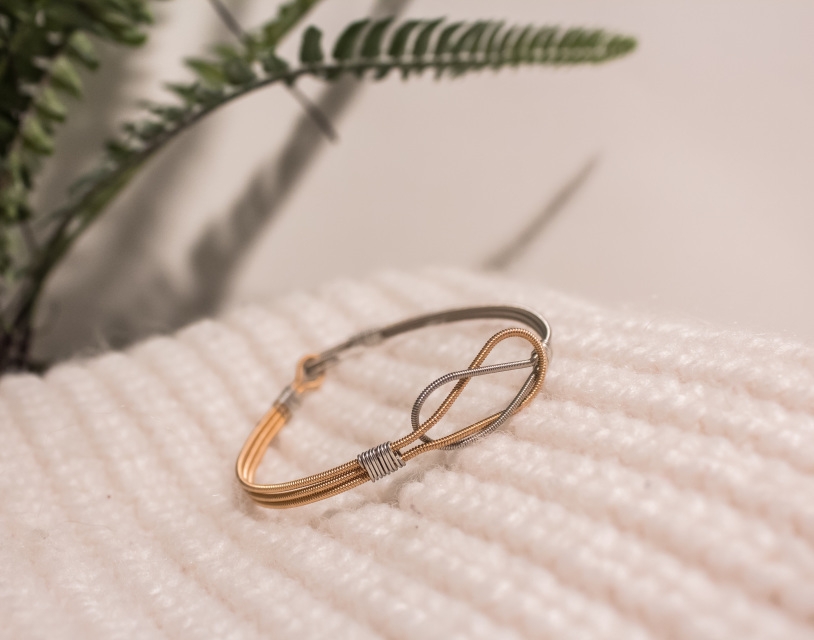 Strings for Hope is a non-profit who takes recycled musical strings and makes them into wearable art in the forms of bracelets, necklaces, and rings for both men and women. Because musical strings are not recyclable, Strings For Hope hires women in transitional housing to refurbish and make them into beautiful and wearable jewelry.
All profits Strings For Hope makes during our event will provide the artisans of the jewelry supplemental income, a form of therapy, and life skills.
Live Co. Coffee is a coffee cart that partners with nonprofits that house women and children out of human trafficking, addiction, and prostitution. This is Live Co. Coffee's first event ever and we're so excited to be able to host them! Please come and support their ongoing fight with human trafficking.
If you are interested in further supporting Live Co. Coffee, you can donate to their GoFundMe here: https://www.gofundme.com/live-co-coffee The donated funds will go towards providing more housing opportunities for women and children in recovery as well as help fund the operations of the coffee cart itself.